Cut off time for next delivery
0
0
:
0
0
:
0
0
:
0
0
Sunday, October 1st 2023

Eating healthy has never been so easy!
Order It
We buy fresh produce and other ingredients every time we cook for you. Everything we use is always fresh and never frozen to ensure it is top quality.
Get It
Our dedicated drivers work very hard to ensure that your food gets to you, so all you have to do is enjoy it. No worries.
We deliver your meals
You choose whether to pick up your meals in our very own brick and mortar location or even choose a delivery method in case you are busy. We never want you to miss out.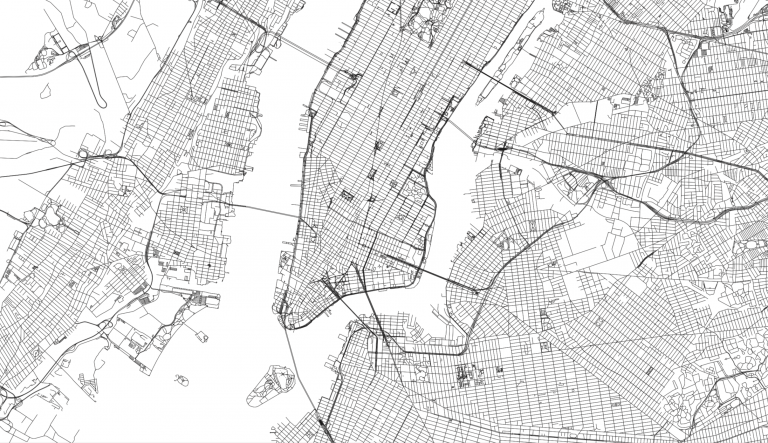 Delivery Areas
Enter your zip code below to see if we deliver to your city/town
Delivery Areas
Congratulations we deliver to your zip code! Check out our menu to see some of our customer favorites and newest meals to start your order today.
Delivery Areas
Unfortunately We do not Deliver to [00000]. Please enter your email below and we will notify you when we start shipping to your zip code.
Vi-Fit is perfect if you need that extra push to help you achieve your health and fitness goals. The food is delicious and the portions were perfect to help me learn and control how much to eat and most importantly WHAT to do eat. They are amazingly flexible and I was able to give my input on what I wanted more and less of for my week. The delivery is so convenient, especially when you work long hours and have no motivation to get home and cook. You can taste the freshness of the ingredients! I selected three meals a day and was able to lose 32 pounds in 6 months and adapt to a healthier lifestyle. A great choice and worth every penny.
Belmont MA
One year ago I was at my lowest and I had no idea what to do. So I decided to start getting food from Vi-Fit. In two short months, I had already dropped 15 pounds. Something as simple as food motivated me every day to work out more and feel better about myself. ViFit helped me change my life!
Watertown
ViFit changed my life from day to night! Having the prepped meals, ready to eat, at any time of the day, just made my daily routine a whole lot easier. I sleep better, I feel better, and most importantly, EAT BETTER! I'm a mother of 2 and really don't have the time to shop, cook, clean, all of that good stuff.. so i used to just stop by and get some food on the road for the family. Now with ViFit I get everything delivered straight to my doorstep, and we are a much healthier family overall!! LOVE YOU GUYS!!!!
Everett MA
The easiest and healthiest way to do it! Best in the game.. quick, easy and efficient service!!
Lowell MA
I thought changing the way I eat, to a much healthier cenario, was going to be the hardest and craziest decision ever. That's until I ran into ViFit on instagram, and decided to try it out. And ill tell you this, by far one of the best decisions i made, doesn't even seem like i'm eating healthy, their food is delicious. I don't know what i would do without them.
Boston MA
I've tried many meal prep services, and even some that send me meals in the mail, from a different state. If only I knew I had a local meal prep service like VIFIT right in my backyard, VIFIT IS #1!!!!!!
Boston MA
Food is delicious!!!!!!! I am now pushing all of my family and friends to get on vifit meals, that's how good their meals are!!!!
Rockland MA
Dining Out

Cooking

Time

Dining Out

Cooking

Time

Cost

Dining Out

Cooking

Cost

Effort

Dining Out

Cooking

Effort

Travel time, parking, wait time, meal prep and service

Planning, shopping, preparation and cook time

Chef curated meals delivered to your door